Gutter Downpipe Installations
At Homefront we have a wide range of PVC gutters and downpipe that would suit any home or project. The ogee shape or moulded style is the most popular  gutter, we also have traditional half round gutter or the deep flow half round guttering is becoming very popular. There are two options in the downpipe, the square or traditional round downpipe. There is a wide range of colours in both guttering and downpipe to choose from to match any fascia and soffit style you may have or want.
Find Out More
PVC Fascia & Soffit Installations
At Homefront when we install Fascia and Soffit to a building we do it once and we do it right! The PVC fascia and soffit boards are there to protect the roofline of a building and are designed to be low maintenance. All timber fascia and soffit is checked before installation and replaced where required, and adequate ventilation is added so timber is aired. We have a wide range of colours and sizes to suit any style of roof, or project. 
Find Out More
Scroll Across to See the Before & After of Our Recent Work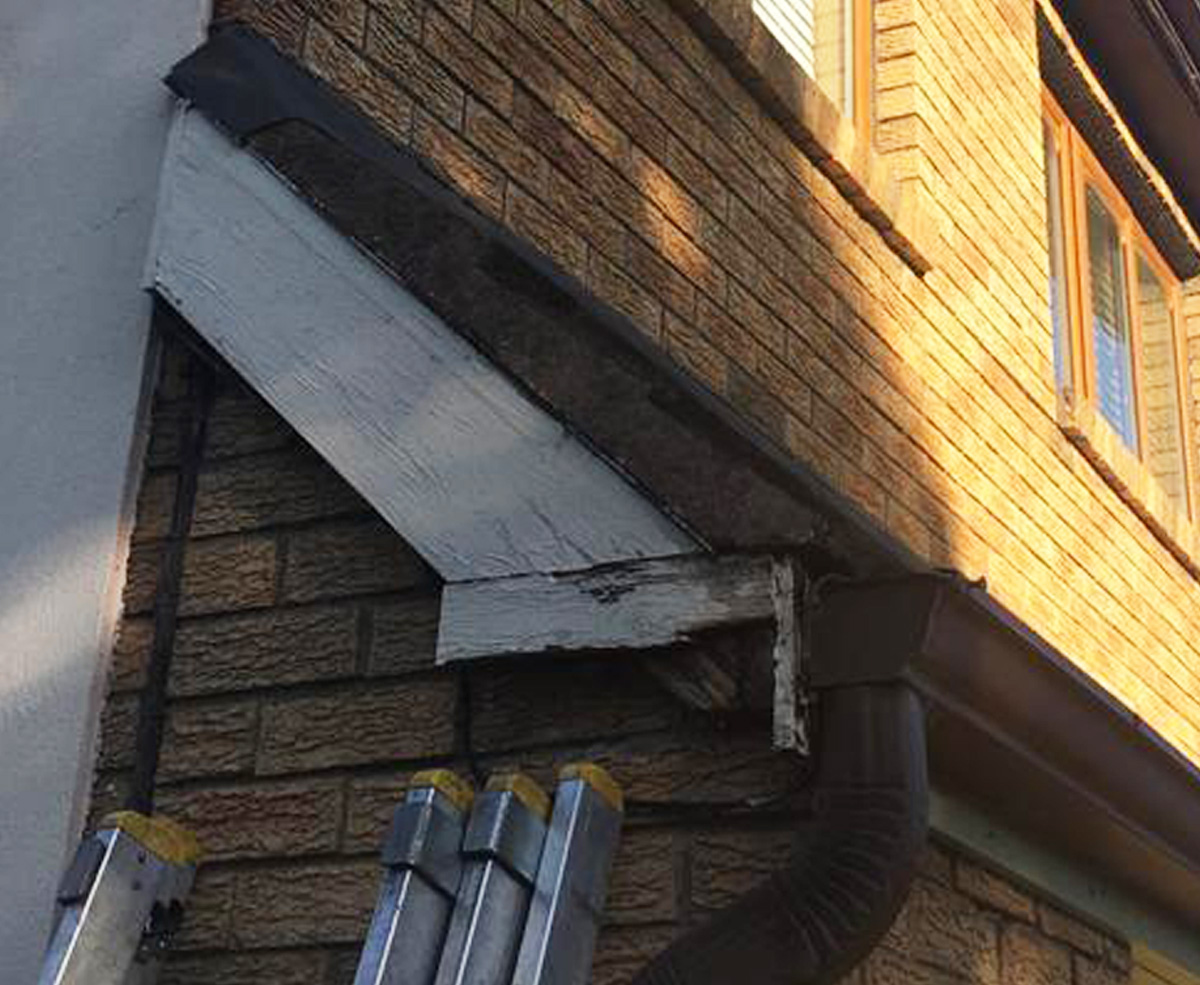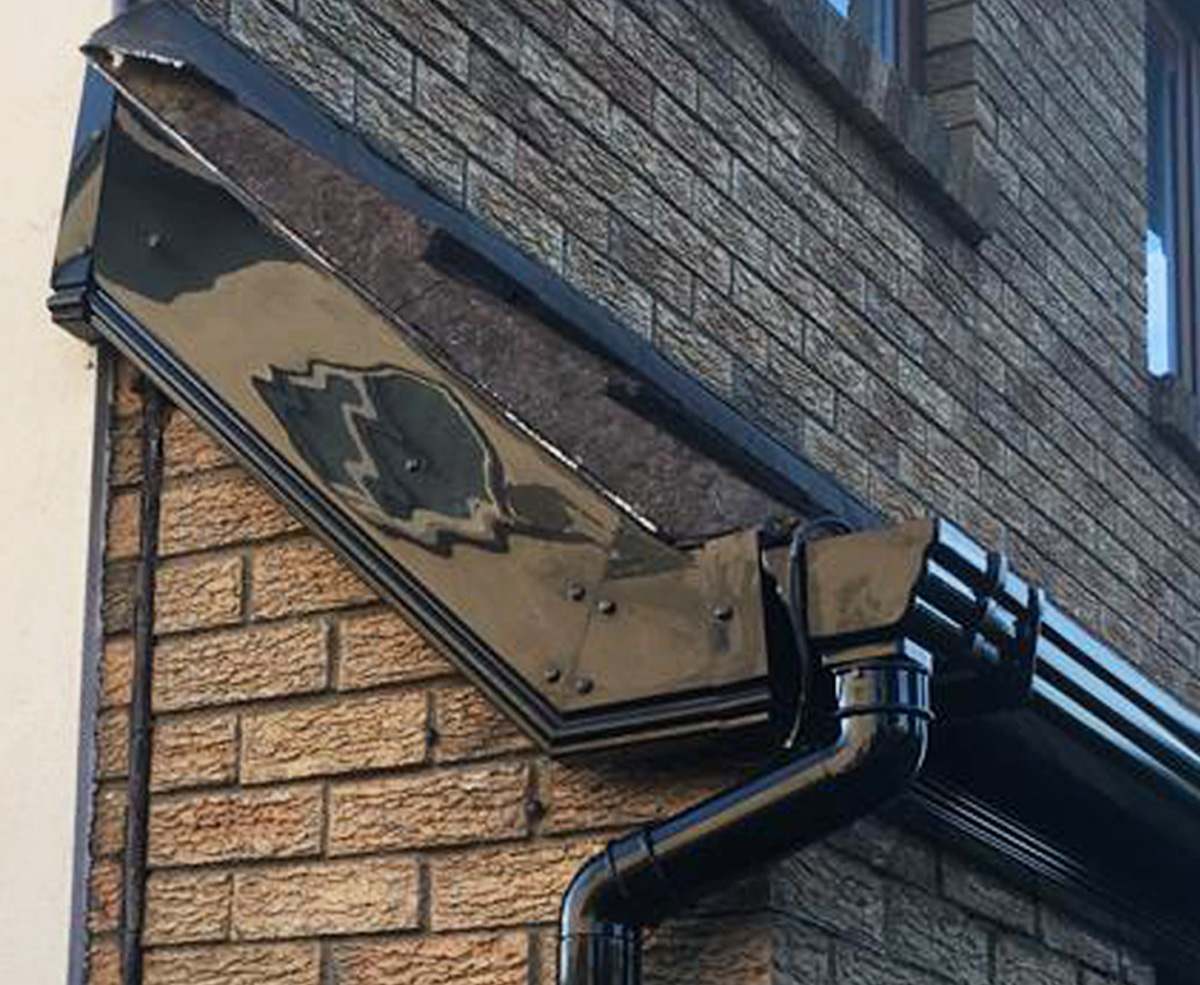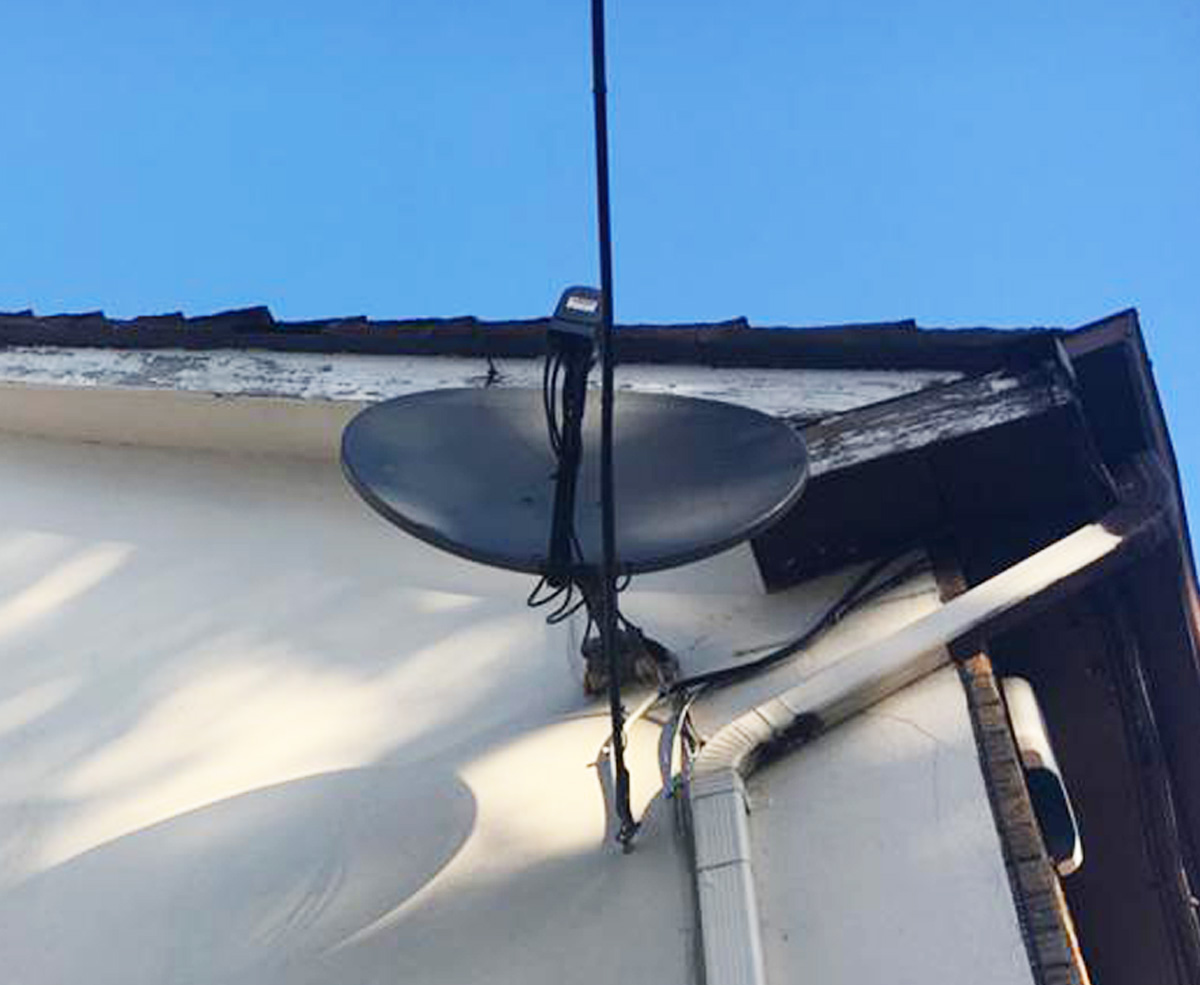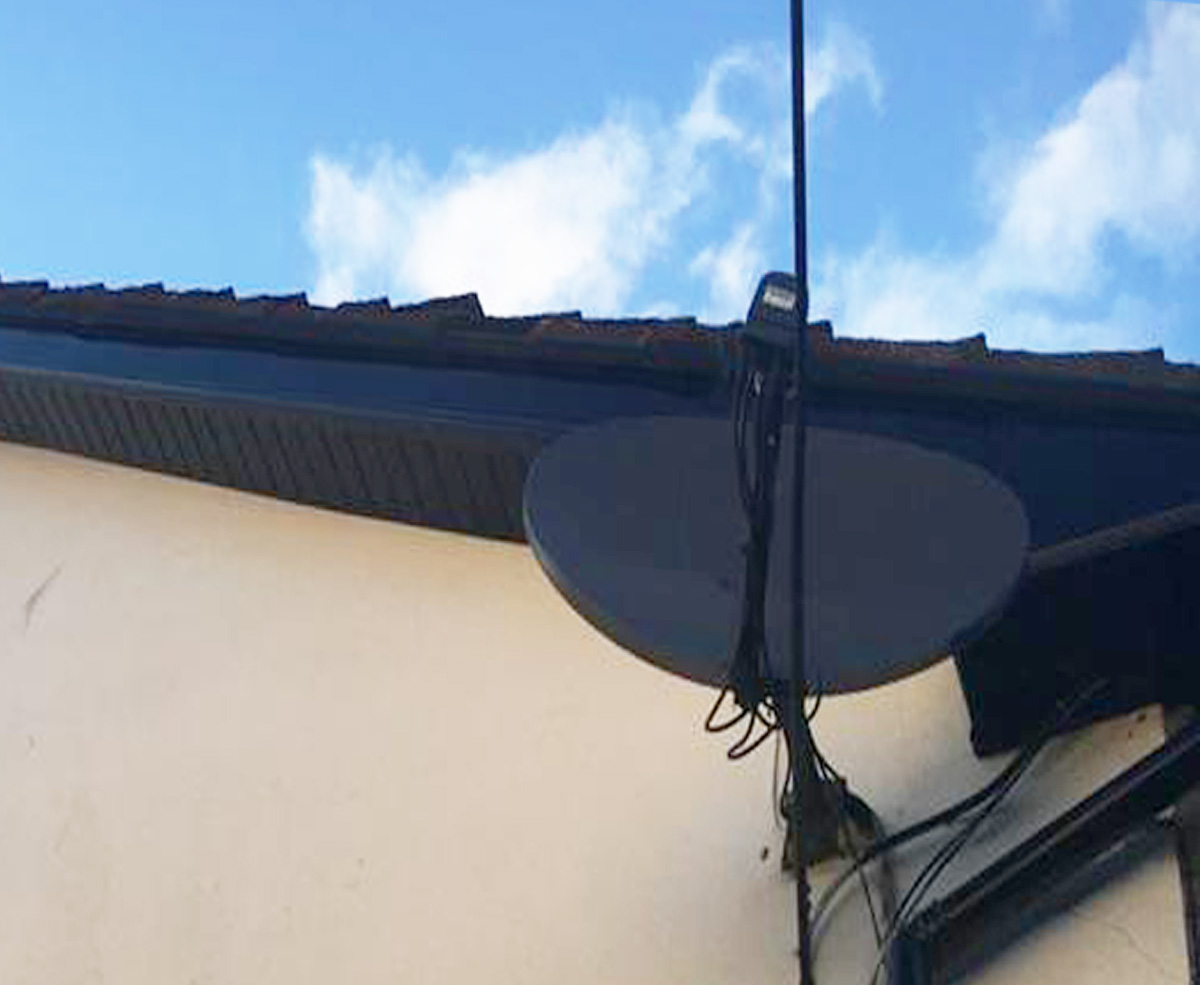 Have a Large Project?
Is your home or building different to the norm? No two jobs are ever the same, at Homefront Guttering we have a vast range of fascia, soffit, guttering and downpipes to compliment any style and will gladly take the time to discuss your needs!
Paul Goff. 
I phoned three company's to give me a quote for the replacement of fascia & soffit and gutters and felt sheets along the fascia to my home.I received a call from all three, but when I got the call from Paul Goff I new right then that he was getting the job.
It was his attitude towards the job & his interest in it coupled with his knowledge all stood out. Now after getting the job done Paul and his crew got stuck into the job, done exactly what I told him I wanted done, there where no short cuts, He gave me no problems and when one arose he would give you the solution. They done a fantastic job it was a pleasure doing business with him and the job really stands out. Most of all the price was the best. Many thanks Paul and your crew. If any of your future customers wish, they are more than welcome to come up and see the job for themselves at my home.
I would highly recommend Paul and Homefront Guttering having recently had extensive work completed to the Facias Gutters and down pipes on our house. I heard about Paul through word of mouth and he came highly recommended by a friend and I can see why! Paul and his team are very professional, the work is superb and what I appreciated the most was no mess left over and no need for skips etc Great service , competitively priced worth every penny!!
Extremely happy with the service from "Homefront Gutters" we had all the gutters and soffit replaced around the house and extensions. From start to finish the whole project was handled very professionally by Paul. Over the two days they started on time, and even worked late to get the job finished in full, as we were under pressure with the builder. They left no mess what so ever, everything was left the way they found it. The products they install are high quality and the workmanship was excellent. I would have no hesitation in recommending Homefront Gutters, in fact I have recommended them to all my family & friends….you can trust them and the work they do.
We hired home front to do our guttering, fascia and soffits recently, after they came highly recommended to us.
They done a fantastic job. Paul was great to deal with – very professional and extremely efficient. I would have no hesitations recommending them.

A leaking gutter required that I finally take the plunge and have them all replaced (including Soffit/Facia boards etc.,) Contacted several companies via Google search, but was not comfortable with many of the companies I called and those that eventually called out to view my house. A chance conversation with a friend put me in touch with Paul Goff of Home front. Paul called over within hours and explained 'in detail' what was required. Work was completed in the most professional manner and at a very competitive rate. Paul actually called over again some days later, following some heavy rains just to ensure all was OK. I would have absolutely no hesitation recommending Home Front. The attention to detail, finish and after sales support was very impressive.

Happy to recommend Paul Goff. Recently had my facia and sofia plus guttering replaced excellent job. Very professional.